15-01-2015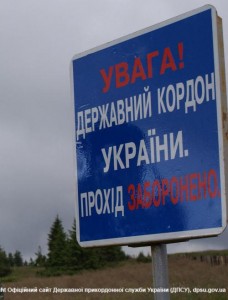 In the course of the operative and investigation actions undertaken in Odesa, the staff of State Border Guard Service detained the citizen of Syria.
The citizen was apprehended on SSU's order implementation and court resolution as a suspected person in organization of persons' transportation through the border to the countries of Western Europe. So far, the Syrian is sent to the town of Mukachevo in order to apply preventive measures.
It will be recalled that the staff of SBGS detained one more Syrian in Kharkiv for organization of illegal transportation of four persons (Syrians) through the state border. The detainee was also delivered to Mukachevo, Transcarpathian region to define the punishment measure concerning his case.