31-07-2015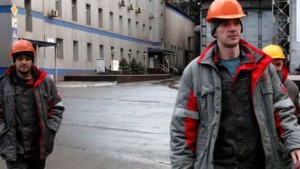 As it is reported by ČTK Agency referring to International Organization of Migration, Czech Republic possesses the 6th place among the countries, to which guest workers from Transcarpathia tend for illegal work.
The first five places are occupied by Poland, Germany, Italy, Russia (due to the crisis, "interest" to it sufficiently decreases) and Canada.
By IOM data, if in 2011 – 28% were illegal employed abroad of total number of Ukrainians residing there, in the course of 6 months of 2015 – this number has comprised over 40%.
Every fifth Ukrainian planning to leave the motherland is ready to be employed abroad without appropriate permission.