23-12-2014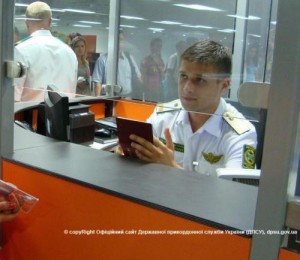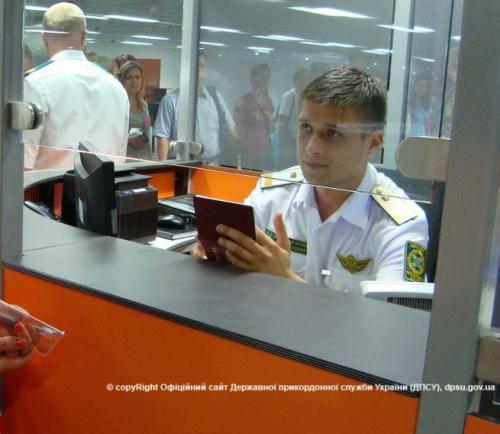 Border guards of separate check point "Kyiv" in the airport "Boryspil" stopped 22-year-old citizen of Iran for the check. Border guards learned that the man, traveling to Bangkok, had forged passport of the citizen of Italy. Later on, Iranian planed to cross the border of Ukraine in direction to Europe, namely to the capital of Sweden – Stockholm.
Soon, telling the story of his trip, the man mentioned that the forged Italian passport, with which he attempted to look for better destiny in the countries of European Union, cost $12000.
In the short run, the citizen of Iran will be sent to Bangkok by a fly back.