21-05-2015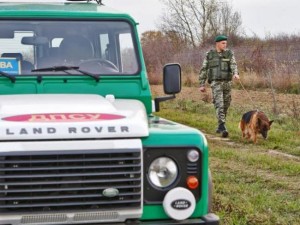 The Public Prosecutor's Office in Transcarpathian region registered a criminal case on the fact of abuse of power by the officials of Mukachevo Border Detachment (Part 1 Article 365 of Crime Code of Ukraine).
It is said about illegal detention of the citizen of Palestine Attalakh T. by the border guards.
The Public Prosecutor's Office conducted the corresponding verification establishing:
– the officers of Mukachevo Detachment abusing their service powers having no sufficient legal basis and without drawing up the protocol on administrative apprehension, leaving the Transcarpathian Regional Centre on providing with the secondary assistance, detained Attalakh T. in order to prepare protocol for committed administrative infringement, which was returned by the authoritative body as it lacked the corpus delicti.