17-08-2015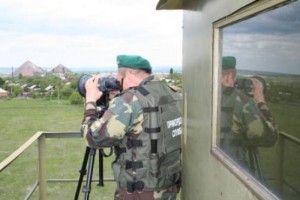 Three trespassers were apprehended in the approaches to the border by the border guards of Chop Detachment on the territory of Transcarpathian region.
Two citizens of Vietnam were stopped 300 m before the border by the officers of BS "Velykyi Bereznyi".  Reaction group of BS "Uzhgorod" started to detention by message received from Slovakian border guards, who apprehended the citizen of Georgia nearby the border sign.
Now, verification measures are taken as to the violators without documents.