08-09-2015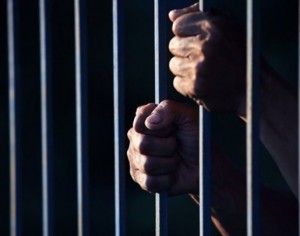 By request of Public Prosecutor's Office of Transcarpathian region, the court imprisoned the citizen of Pakistan being suspected in organization of illegal transportation of persons through the state border of Ukraine (Part 2 Article 332 of Crime Code of Ukraine).
The foreigner is suspected in a preliminary deal with three Transcarpathian inhabitants, he organized and realized the control of illegal transportation of illegal migrants to the territory of Slovakian Republic – three citizens of Afghanistan and one from Pakistan.
The indictments regarding two other companions in crime have already been sent to the court, where the court investigation goes on.