29-09-2015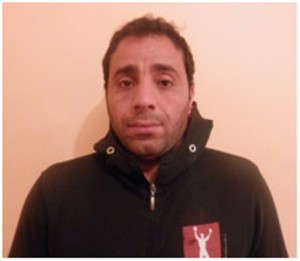 The district inspector of Border Service of Mukachevo Border Detachment received information from the member of Public Organization in the inhabited area about the movement of the gtroup of persons of not Slavonic appearance along the automobile road "Shalanki-Pyshkinovo".
Aiming to realize the received information, border detail of BS "Vilok" apprehended 4 female illegal migrants (1 – citizen of Algeria, 2 – Sudan and 1 – Cote d'Ivoir).
Illegal migrants were delivered to Border Department in order to prepare administrative and litigation documents and conduct filtration-verification measures.
The further destiny of the illegal migrants will be defined by the court.
The government of Germany confessed that they are unable to accept all illegal migrants from Syria. Wishing much to assist Germany has the limit on the number of illegal migrants the country can accept