04-11-2015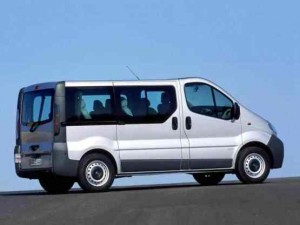 Two Iraqis without documents are detained in Transcarapathia and Ukrainian driver transporting them in the minibus Opel.
In a result of joint operations conducted by the officers of State Border Guard Service together with the interacting bodies, 2 citizens of Iraq without documents were detected. Border guards of Mukachevo Detachment and MOI officers detected them when checking minibus Opel at the check point in the village of Nyzhni Vorota in Transcarpathia.
The verification measures regarding two detected persons and man transporting them are conducted. It was reported by the Press Service of State Border Guard Service of Ukraine.