15-07-2015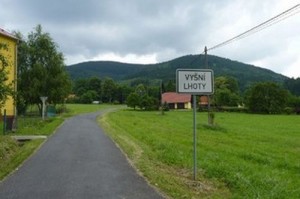 The camp for refugees in the village of Vyshni Lgoty in Ostraskov region will be open in October of the current year. It was reported by the Press-Service of Ministry of Interior of Czech Republic. The camp is rated for 220 persons.
These are refugees from Africa and Near East, which will be accepted by the Czech Republic in the frames of the agreements with EU, as well as people from other countries, including Russia and Ukraine appealing to Czech authorities to grant them an asylum.
The inhabitants of Vyshni Lgoty are not very glad of the news about new camp opening. Thus, the administration of MOI assures them that unprecedented security measures will be taken and that the refugees will not disturb the "peaceful life of the village". Furthermore, some village residents being unemployed at the moment can get a job in this camp.