29-10-2015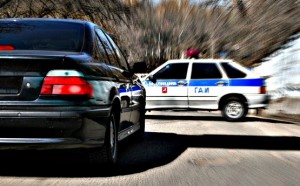 Two cars driven by the citizens of Transcarpathia transporting illegal migrants were stopped nearby the state border, – it is reported by Press-Service of State Border Guard Service of Ukraine.
The citizens of Ukraine transported two migrants from Georgia. They confessed in their intention to cross the state border of Ukraine avoiding the check points. Procedural documents are composed as to the violators, which were passed to the court to define the measure of their punishment.
One more car was stopped by the border guards of Mukachevo Detachment at the control post "Nyzhni Vorota" in Transcarpathia. The driver, citizen of Ukraine, transported two citizens of Iraq and one from Sudan. Verification measures are undertaken as to them.